Ben Glaetzer makes Heartland Wines at Barossa Vintners in Tanunda, South Australia some 100 kilometres from Langhorne Creek. Some people are surprised by this but to us this is not just natural; it is the best possible solution. At Barossa Vintners, with all the conceivable equipment and resources he needs to create the wines he wants, Ben is in his milieu so this is where Heartland wines are made. (It also helps that it is just a few minutes from his front door.)
Ben Glaetzer can't remember a time when wine wasn't an integral part of the Glaetzer family life. As a child, Ben and his two brothers would ride their bikes up and down the steps of Seppelt Great Western, where their father Colin was winemaker at the time. It was only a matter of time before Ben abandoned the bike to become a winemaker himself.
Ben studied winemaking at Adelaide University's Roseworthy Campus. Ben's first winemaking role was with Tyrell's in the Hunter Valley. After travelling and working in many different wine regions around the world he settled back in the Barossa Valley.
Barossa Vintners was the first of its kind. Conceived as a state-of-the-art winemaking facility with the capacity to make wines for a core group of top end producers whose fame and demand had grown beyond their winemaking capacities. Completed in 1995, Barossa Vintners has been developed make wines in the most natural possible way. The natural slope of the land allows the winery to be gravity fed and avoid harsh pumping of the grapes and juice. The solar panels allow us to minimize our carbon footprint and keep the power bills down.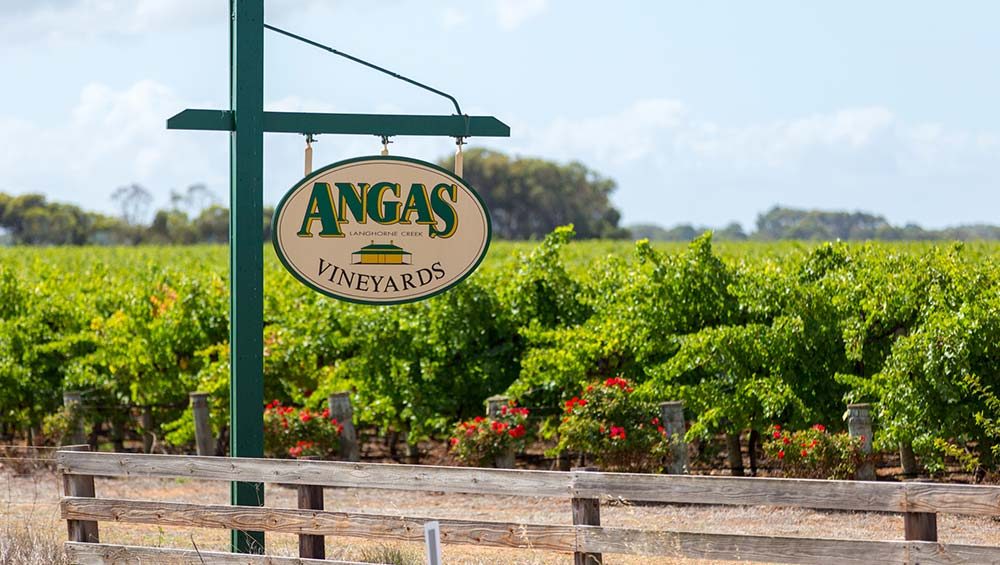 Heartland is about consistently achieving the best flavour possible in the vineyard, and converting this natural flavour into outstanding wines. Access to great fruit is the most vital element in making great wine. Langhorne Creek has given us this element.

This cool climate region with its old vines has been a source for many of Australia's most iconic red wines.
Sadly, this contribution is rarely noted on the back label. Now, along with an exciting new group of producers in the region, we are fighting to take Langhorne Creek's rightful place in the hearts, minds and palates of wine lovers around the world.
Come take a tour with us and experience Langhorne Creek for yourself.
At Heartland we take our environmental impact seriously. This affects everything from what we do in the vineyard to what happens at the winery and every step in between.
Our own vineyard in Langhorne Creek is heavily involved in the reintroduction of native species with plantings of indigenous trees, grasses and bushes throughout the property. This in turn, creates a haven for native fauna. We have implemented stringent water controls, restricting usage and tailoring watering to the needs of individual varieties. We have introduced goats as a natural way to add back to the soil and to keep grass and weeds at bay.