 Sale!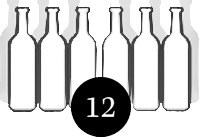 Black Friday Mystery 12 Bottle Pack
A Black Friday deal to get you in the festive mood!
Tasting Notes
Enjoy a 12 bottle mixed pack of wines at an incredible price. You won't be disappointed. And a hint as to what's inside - there's one wine in this pack that definitely made the "cut" in 2015! Note: No additional discounts apply. Flat rate shipping $15.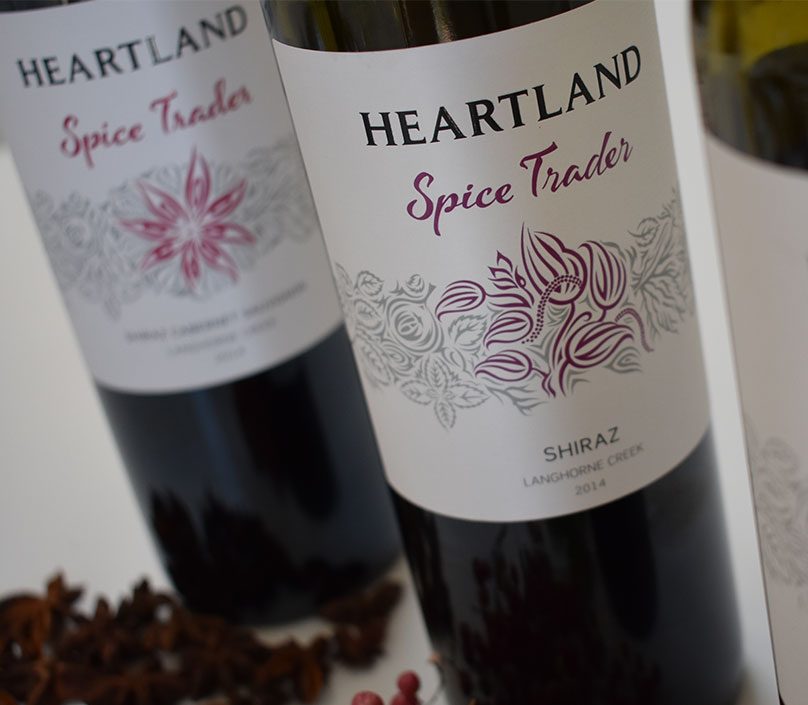 Taste Club
The Heartland Taste Club is a paid membership that automatically sends you wine based on your personal preferences. You can choose how many bottles you want to receive - 6 or 12 - and how often you want to receive them - every 3, 6 or 12 months. You get to choose the wines you want to make up your case. The more you buy the greater the discount - up to 25%.