 Sale!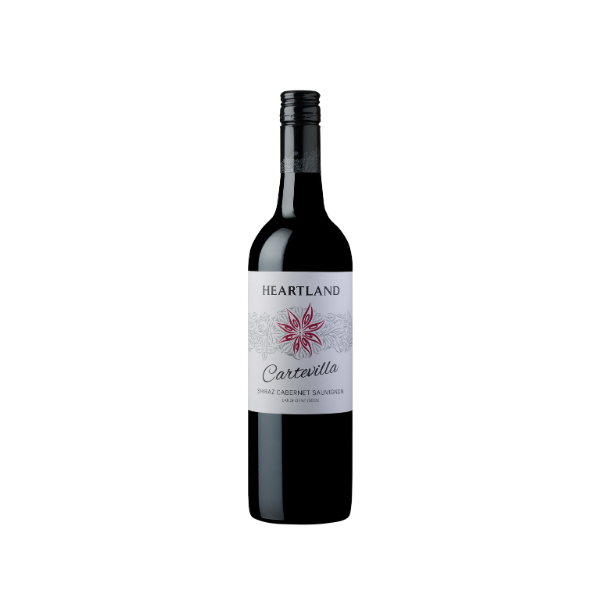 2016 SPICE TRADER 'CARTEVILLA' LABEL 12-PACK
The front label is slightly different, and the back label is in Chinese characters, but the wine inside is the same wine we make and sell in Australia and Europe.
Tasting Notes
The limited quantity of this vintage is made all the more tragic by the amazing quality it has given us. The perfect balance of these two classic grapes give a clear picture of the beauty of Langhorne Creek. Soft, supple and ready for immediate enjoyment, the vibrant tannin profile offers a perfect counterpoint to the rich fruit flavours.
Vinification
The Shiraz and Cabernet Sauvignon are fermented separately with specific parcels included for their ability to offer greater complexity and character. Time in barrel permits a softening of the wine's structure. It also offers a complex expression of the fruit and helps the exotic notes of spice to be discovered.
Vintage
Ben reckons this might be the finest vintage he has ever seen from Langhorne Creek. Only time will tell. Harvest was more generous than the previous few years, with above average quantity and quality. Total degree days were up from the last three years, with wonderful ripeness levels recorded leading to amazing fruit intensity. This may supersede the 2012 vintage for overall quality and has led to a very happy winemaker.
-2016