 STICKLEBACK RED
The Stickleback blend of Shiraz, Dolcetto and Cabernet, is chosen for optimum flavour and texture, with each variety bringing a unique character to the wine. A bright, full bodied wine, perfect for mid-week pairing.
Tasting Notes
Cabernet Sauvignon & Shiraz give this wine a rich, savoury character and good structure. A splash of Lagrein contributes spice & tannin. The tightness and structure of the Lagrein, pulls the wine together and makes this blend a perfect match with food.
Vinification
Each individual variety was fermented on skins for 5 days before pressing. Maturation in 2 and 3-year-old oak barrels. All ferments were kept cool to enhance the aromatics and to keep the tannins soft.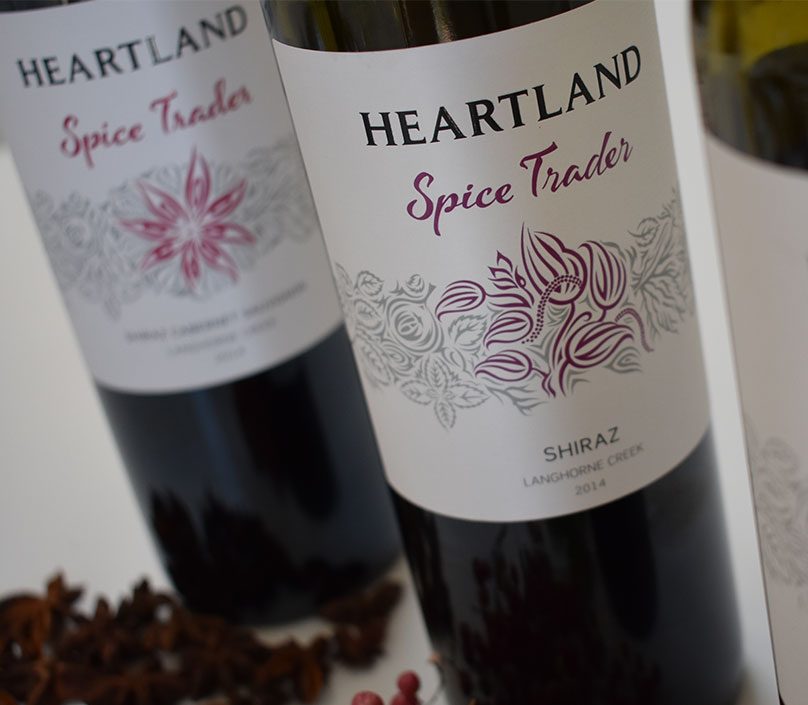 Taste Club
The Heartland Taste Club is a paid membership that automatically sends you wine based on your own personal preferences at a greater discount than our basic Wine Club. You can choose how many bottles you want to receive and how often you want to receive them. Select from a variety of set packs or you choose exactly what you want from our entire range.