 Sale!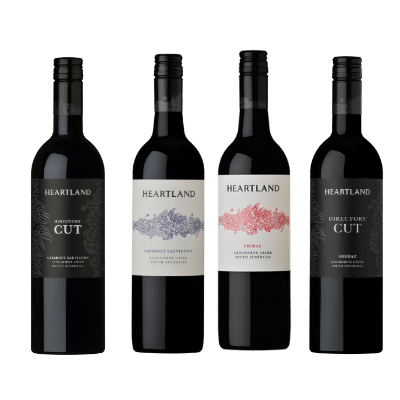 ISOLATION 12 PACK
Desperate times call for desperate measures.  Can't leave the house to buy your wine? We've raided the cellar so you don't have to raid yours. This 12 bottle pack includes 3 bottles of each of the 2013 vintage wines. A great opportunity to try four old favourites from our cellar.
We've put some wine away for a rainy day… no rain, but that day is here.
Reviews
Heartland Directors' Cut Shiraz 2013 Matured in new French and American oak for 14 months. Full crimson-purple; suppled, mouthfilling and hedonistic, with that velvety softness Langhorne Creek provides without sacrificing shape or focus; blackberry jelly beans and licorice strap are the flavours, even if they sound naff. 93 Points - James Halliday
-The Wine Companion
Heartland Directors' Cut Cabernet Sauvignon 2013 This is a top-quality cab sav from Langhorne Creek, very stylish in an intense, dark and inky way. It is made by the talented Ben Glaetzer, harvested from vines that are 40+ years old. It spent 14 months in new French and American oak, but the wood is beautifully integrated. Unfined, unfiltered and a great cellaring prospect. Winsor Dobbin
-Natural Health Magazine
Heartland Shiraz 2013 Not a hair out of place. Hearty blackberry and tar flavours come laced with chocolate and peppercorn. Attacks with flavour from the start and doesn't let go. Rating 91 - James Halliday
-Halliday Wine Companion
Heartland Cabernet Sauvignon 2013 Langhorne Creek is one of the unsung regions of South Australia where both cabernet sauvignon and shiraz come up trumps under the cooling breezes that flow across Lake Alexandrina into the gum-treed floodplains of the Angas and Bremer rivers. It allows the aromatic distinction cabernet can offer, here in classic dark berry mode with faint eucalypt and forest herbals, the palate textbook blackberry fruit with fine tannin finishing feels. Tony Love - 4 stars, 92 points
-The Advertiser Top 100 Wines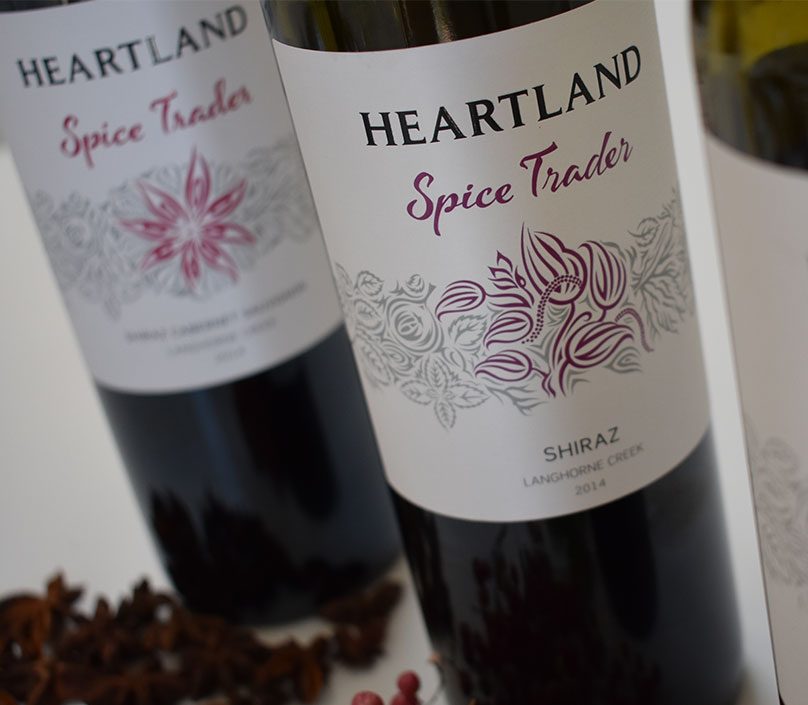 Taste Club
The Heartland Taste Club is a paid membership that automatically sends you wine based on your personal preferences. You can choose how many bottles you want to receive - 6 or 12 - and how often you want to receive them - every 3, 6 or 12 months. You get to choose the wines you want to make up your case.