 2016 DIRECTORS' CUT CABERNET SAUVIGNON
The mate to our flagship Directors' Cut Shiraz, Directors' Cut Cabernet is made from the best fruit from each vintage. As with films, the director's cut is regarded as the definitive version – no compromises.
Tasting Notes
The 2016 vintage of Directors' Cut Cabernet Sauvignon gives a very clear understanding of the power and finesse of Langhorne Creek. Here the fruit of old vines are showcased by Ben Glaetzer's refined winemaking and matured in the finest oak to bring the intensity of the Cabernet Sauvignon to the forefront. Look for delicate floral and herbal notes to act as a counterpoint to the raw majesty of the fruit.
Vinification
Only the finest Cabernet vineyards in Langhorne Creek contributed to Directors' Cut. The old vine fruit is the cornerstone of this wine's character. The fruit was harvested at night to retain freshness. Initial skin contact was followed by 7 days of cool fermentation with our Rhône isolate yeast and hand-plunging three times daily. Maturation then occurred in 75% new oak hogsheads for approximately 14 months.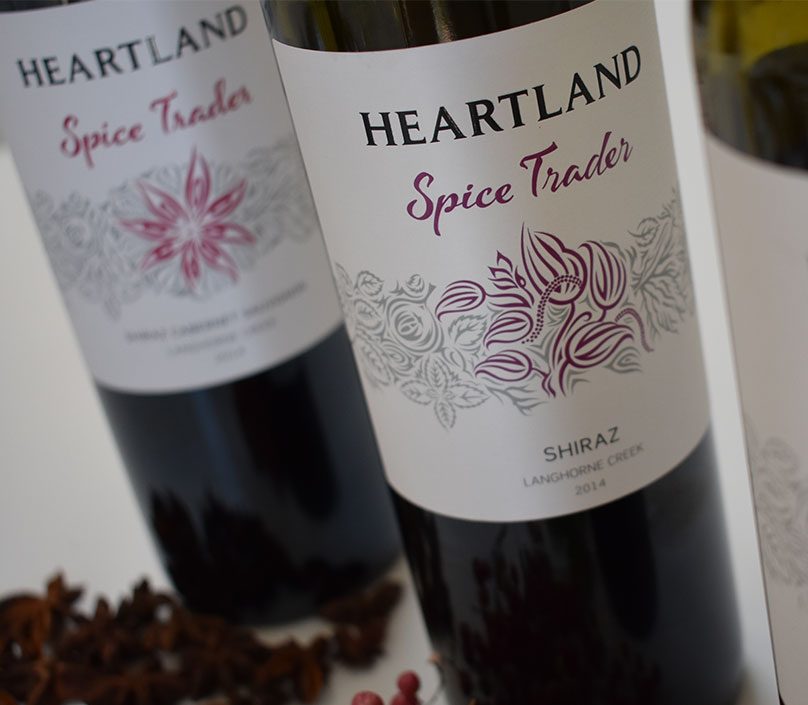 Taste Club
The Heartland Taste Club is a paid membership that automatically sends you wine based on your personal preferences. You can choose how many bottles you want to receive - 6 or 12 - and how often you want to receive them - every 3, 6 or 12 months. You get to choose the wines you want to make up your case. The more you buy the greater the discount - up to 25%.