 Sale!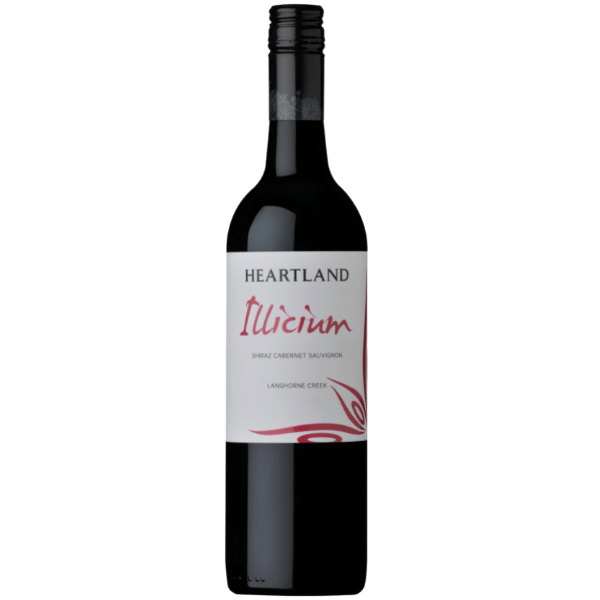 2016 ILLICIUM CABERNET SHIRAZ 12-PACK
For a limited time only, purchase a dozen Illicium Cabernet Sauvignon / Shiraz 2016.  Discounted for Taste Club Members and friends of Heartland only.
Tasting Notes
This is a bright glass of juicy and delicious red. The powerful and persistent fruit is layered with multifaceted spice and an accompaniment of floral aromas. The dense fruit satisfies the palate and is well harnessed within a structure of mellow oak. The long finish predicts a wine that will entice for several years.
Vinification
The Cabernet Sauvignon is sourced from the same vines as our classic Spice Trader range. The Shiraz is from a highly prized single vineyard, usually reserved for our most premium reds. The generosity of the 2016 vintage allowed us to play around with the extra. The varieties are fermented separately. Twelve months in barrel offers a better-balanced structure.
Vintage
Ben reckons this might be the finest vintage he has ever seen from Langhorne Creek. Only time will tell. Harvest was more generous than the previous few years, with above average quantity and quality. Total degree days were up from the last three years, with wonderful ripeness levels recorded leading to amazing fruit intensity. This may supersede the 2012 vintage for overall quality and has led to a very happy winemaker.
-2016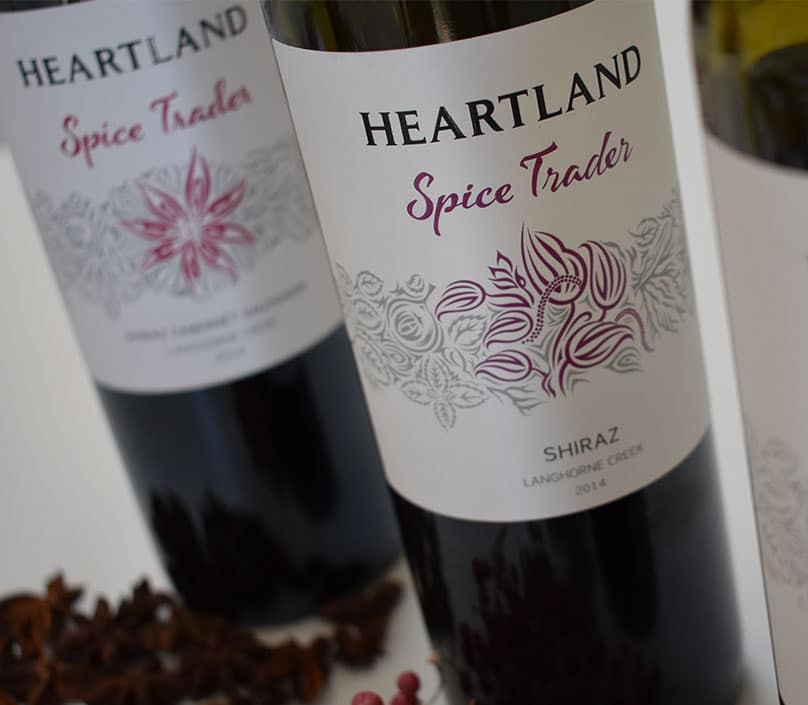 Taste Club
The Heartland Taste Club is an annual membership that automatically sends you wine based on your own personal preferences at a greater discount than our basic Wine Club. You can choose how many bottles you want to receive and how often you want to receive them. Select from a variety of set packs or you choose exactly what you want from our entire range.